Sorry buddy, it's just a still image. I'm still waiting for Tripadvisor to create a direct link from my travel map there and my site. Then you will be able to explore the map and see where I have been.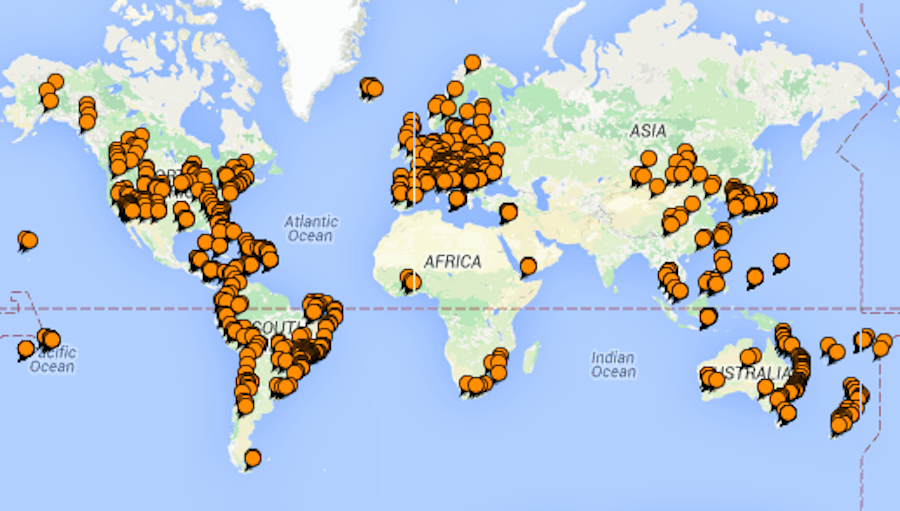 To learn about my favorite travel companies and resources that let me travel so much for such a low cost, take a look at my special page of "81 Travel Apps & Resources."
And if you want to hear about new articles, check out our latest pictures, and read our newest updates, be sure to follow us here….
…..and subscribe to our newsletter below!